Christian
I have played piano since childhood in a rich and wide-ranging music career. From fancy country clubs to jazz clubs and society soirees, from dusty dives and rowdy saloons, from concert halls with symphony orchestras to recording studios, to exciting years playing ragtime on steamboats up and down the Mississippi River system. It is an amazing experience.
What a blessing it is to know many incredible people and enjoy countless treasured friendships. Through my life there has rarely been a time I haven't played in church on a regular basis. How awesome are the great and powerful ways that music brings us closer to God. To play before the Lord has always been a delight and a spiritual fulfillment beyond words.
I offer peaceful and relaxing renditions of familiar and beloved religious pieces on four CD titles. If you would like to listen to and purchase any or all of them, they are available for downloading (entire albums or individual tracks) or you can buy physical CDs. It would be my great honor to fill your home and your life with piano renditions of familiar and beloved music.
https://www.facebook.com/Thomas-Jones-Inspirational-Piano-Music-for-Relaxation-and-Meditation-175894152492648/
<div id="fb-root"></div>
<script async defer crossorigin="anonymous" src="https://connect.facebook.net/en_US/sdk.js#xfbml=1&version=v3.3"></script>
<div class="fb-page" data-href="https://www.facebook.com/Thomas-Jones-Inspirational-Piano-Music-for-Relaxation-and-Meditation-175894152492648/" data-tabs="timeline" data-width="400" data-height="" data-small-header="false" data-adapt-container-width="true" data-hide-cover="false" data-show-facepile="true"><blockquote cite="https://www.facebook.com/Thomas-Jones-Inspirational-Piano-Music-for-Relaxation-and-Meditation-175894152492648/" class="fb-xfbml-parse-ignore"><a href="https://www.facebook.com/Thomas-Jones-Inspirational-Piano-Music-for-Relaxation-and-Meditation-175894152492648/">Thomas Jones, Inspirational Piano Music for Relaxation and Meditation</a></blockquote></div>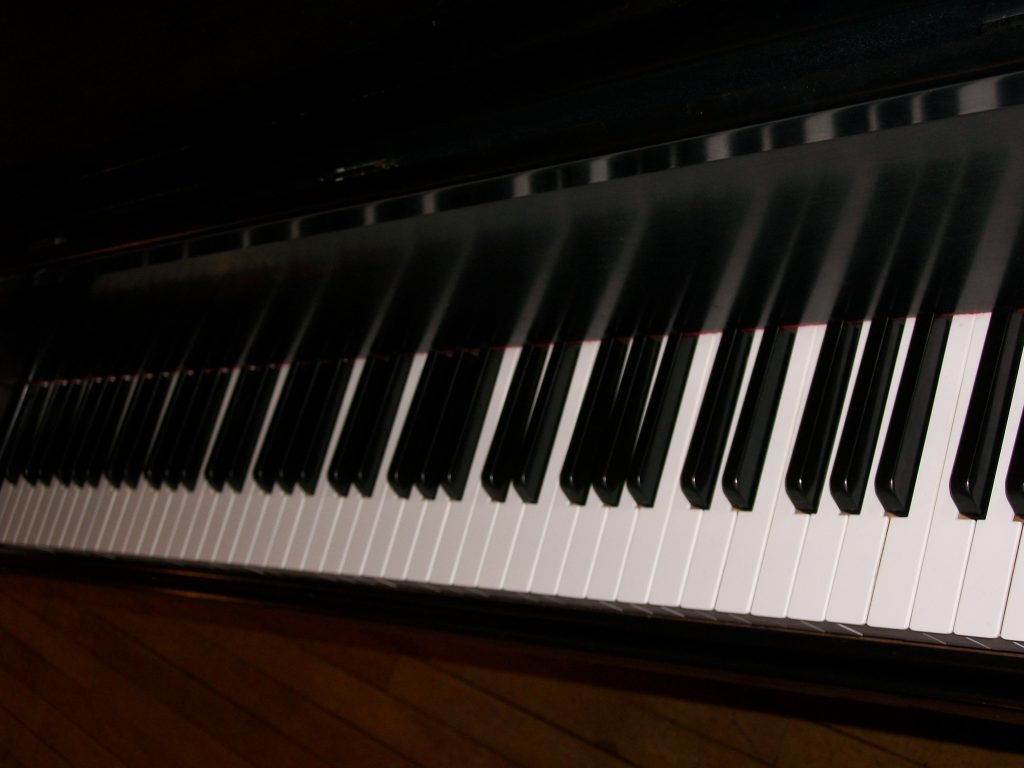 Christian Music